The purpose of the ESFRN
To provide supportive services which include education, resources, and training to families with children who are at risk for or are experiencing delays or disabilities.
To enhance parent awareness by linking families with appropriate services in their communities.
To promote parent and professional collaboration by acknowledging the family's central role in all aspects of the decision-making process and utilizing their strengths.
To provide a coordinated network of parent to parent support throughout Riverside and San Bernardino Counties in California.
---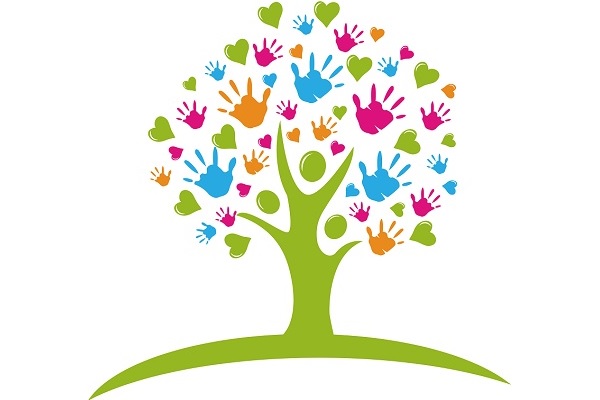 ---