Parent Trainings
For more information on upcoming parent trainings, please contact the ESFRN at (800) 974-5553 or check out our calendar of events.
IEP (Individualized Education Program) Overview
The ESFRN provides free quarterly IEP (Individualized Education Program) Overview trainings for parents. This training is available in person or by conference call. During this training parents will learn the basics of this important planning meeting which first occurs around their child's 3rd birthday and involves his/her educational needs.
Topics to be discussed:
What is an IEP Meeting and why do we have them?
What can be included in an IEP?
Who is on the IEP Team?
What is the parent's role?
What are your rights?
How to keep good records
How to prepare for an IEP Meeting
---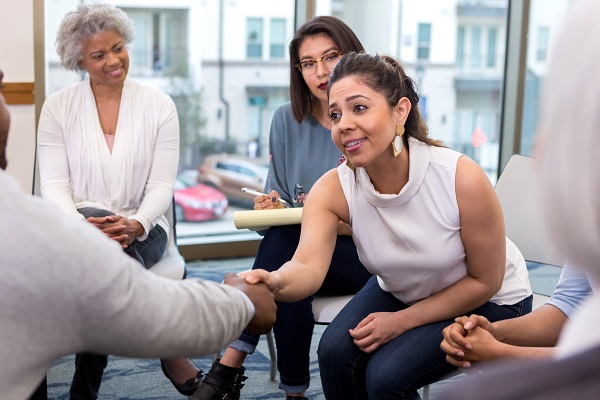 ---
Sensory Integration Trainings
Are you curious about sensory processing, what it is and how it affects learning and behavior? Is your child a picky eater or clumsy? Does your child have difficulty falling asleep or tantrum for no apparent reason? If so, then this training is for you! Facilitated by Annette Richardson, OTR/L, who has worked for IRC for over 18 years as an occupational therapist specializing in pediatrics. She has extensive training and experience in feeding and sensory processing disorder. This free training is offered at various locations throughout Riverside and San Bernardino Counties.
---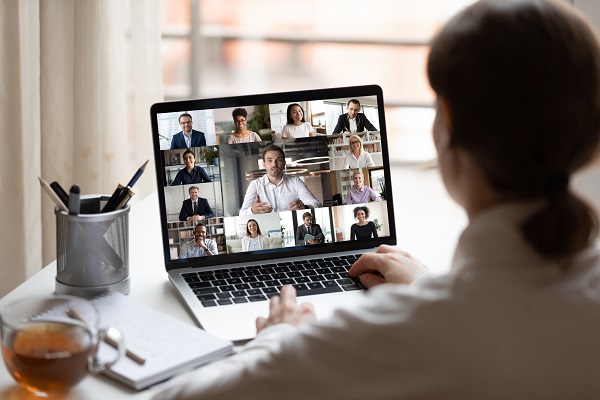 ---
Project Leadership
Project Leadership is a free, comprehensive training series. This multiple session training provides curriculum that is dynamic and interactive, offering parents the opportunity to learn with and from one another. Your experience as a parent is important. Your voice can make the difference!
If you are you interested in the following, please contact the ESFRN:
Developing the skills & tools needed to partner at all levels of decision making?
Engaging in public advocacy on behalf of children with special health care needs?
Learning how the legislative process works?
Identifying and participating in leadership activities?
Learning how to tell your story to effect systems-wide change?
---